Stocks inventory in real time
Informations are available online, accessible from anywhere, at anytime on V2.jitrack.com
Optimizes and controls the storage time, avoids over-storage of foods used for a short period, no more food out of stock that necessarily leads to costly troubleshooting.
Eliminates the risk of falls (no need to climb on top of silos)
Physical Installation
1 – Drill into the side of the silo and place the adaptor
2 – Plug in the sensor
3 – Secure the probe mounting and finalise the installation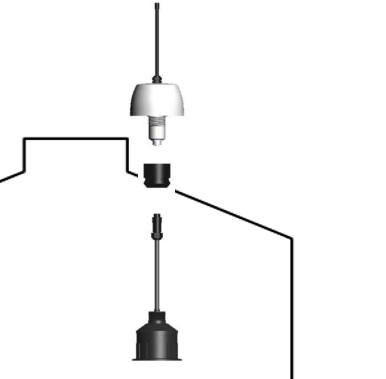 Wireless set up of the sensor by radio and monitored by GPRS for changes if necessary
The installation service includes a month of monitoring to reflect the structural particularities of the silos (reinforcing bar, deported cone …)
After several filling cycles the measure is validated by our services.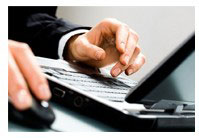 Remote monitoring and alerts

A display can be placed locally, the data can be accessed everywhere on a customized web interface:
Ijitrack.com. Choose thresholds alerts and the way(s) to receive them : SMS, Email, Fax.