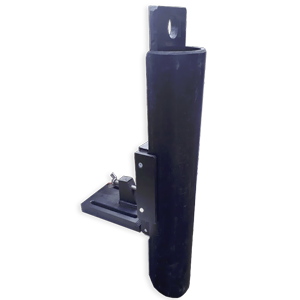 OSRAI FLOW
The autonomous and communicating solution to reliably convert a measurement of water height into flow. The Osrai Flow system is based on the principle of the contraction of the flow by an "obstacle" in order to guarantee a hydraulic law between the flow and the height of water upstream …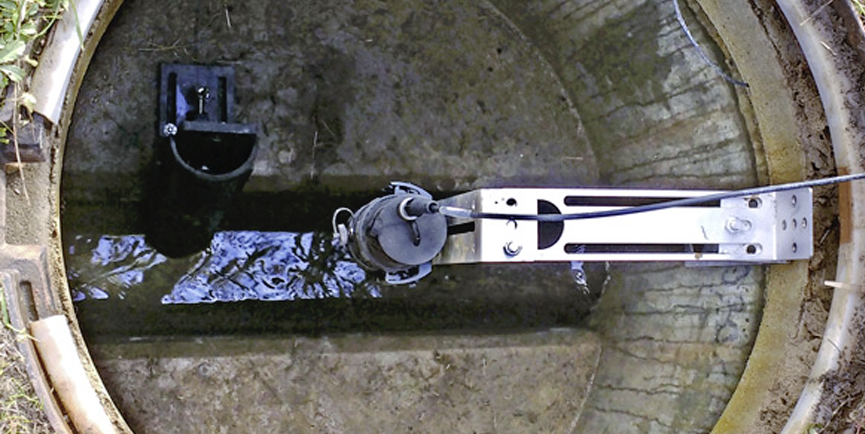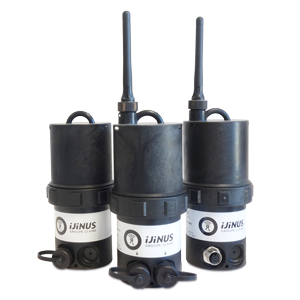 The full range of loggers allowing on-site measurement or remote monitoring : Groundwater resources, Flow measurement using pressure probe, CSO / SSO, Area-Velocity Flow, Rainfalls, Pumping stations, Water quality, Water pressure control, Access point HF/Modbus/GPRS …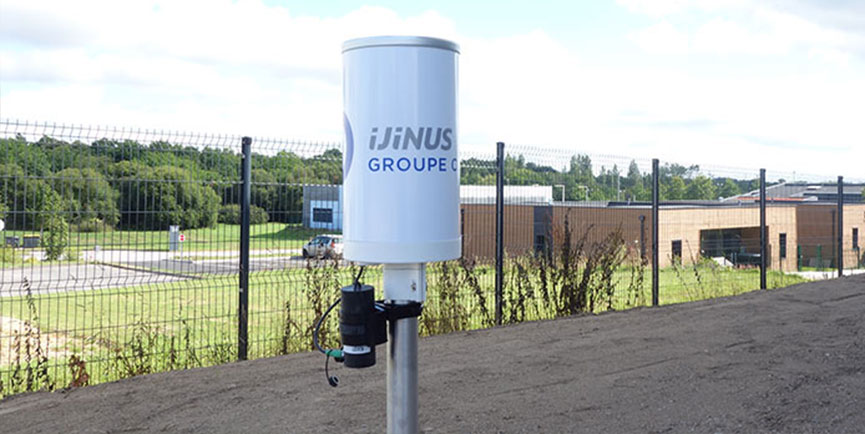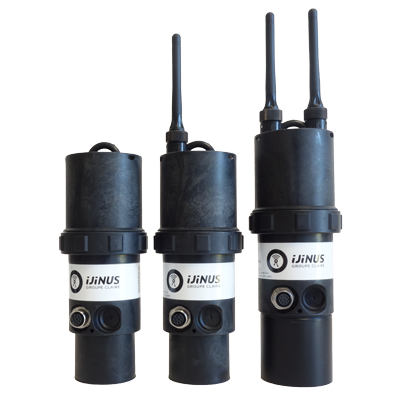 LNU06V4 is an all-in-one solution integrating Ultrasonic sensor, logger, communications (radio/3G/4G) and energy in the same device. It allows water height measurement with automatic measurement cycle changes depending on thresholds, flow rate…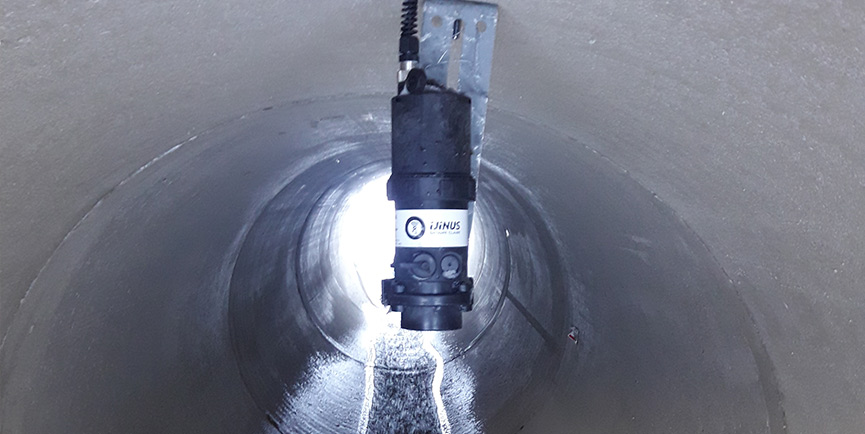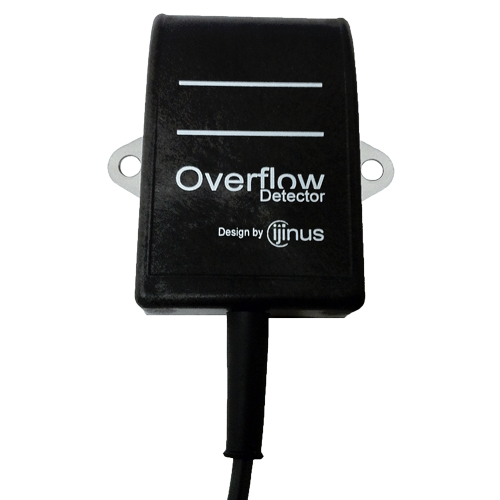 Overflow detector that integrates capacitive technology with air referential, patented technology by IJINUS, simplifying installation and reducing maintenance considerably compared to a resistive or traditional technology. For reliable detection, the capacitive measurement is temperature compensated.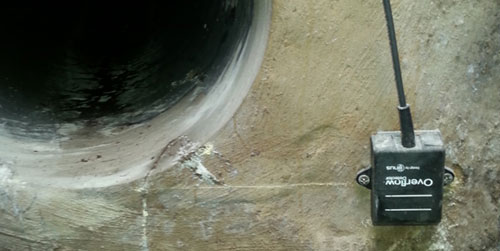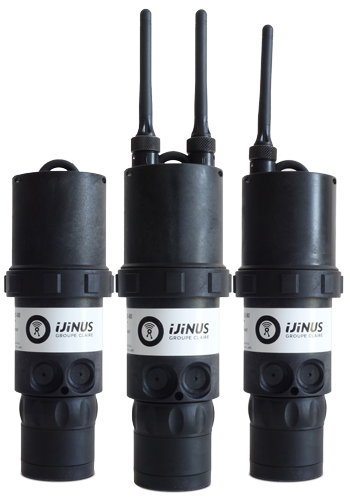 The sensor can be used either in conventional diagnosis in data acquisition or in a communicating version with choice of the wireless communication mode: Radio, SMS, GPRS, 3G, 4G … to various supervisors and other FTP. This sensor can also be connected to 4-20mA or Modbus access points. Measuring ranges of 0-200ppm or 0-2000ppm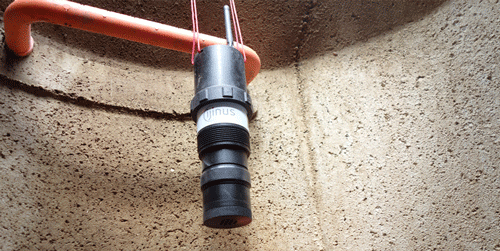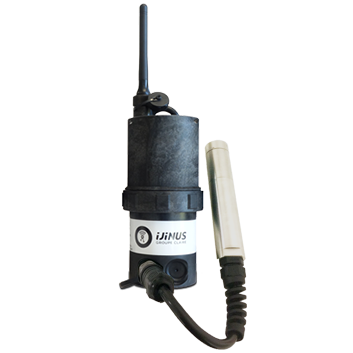 The all in one multi-parameters measurement solution: battery powered data logger, physico-chemical probes, HF / GSM / GPRS communication. Several probes can be mounted on the same logger : pH / Redox / Temperature : CAN-PH, Disolve oxygen / Temperature : CAN-OX, Turbidity NTU-mg/l / Temperature : CAN-TU, Conductivity / Salinity / Temperature : CAN-CE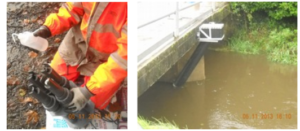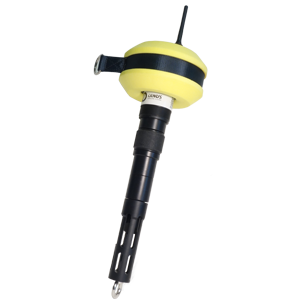 Instrumented Buoys with GSM/GPRS for lakes, rivers and seawater for on-site or remote water quality monitoring:pH / Redox / Temperature : BAN-PHDisolve oxygen / Temperature : BAN-OXTurbidity NTU-mg/l / Temperature : BAN-TUConductivity / Salinity / Temperature : BAN-CE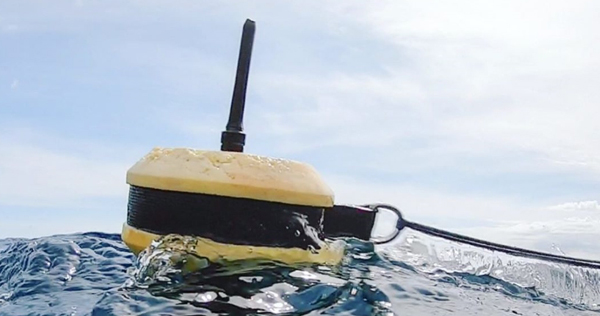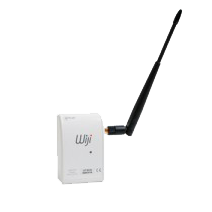 Programming kit
Instant radio connection to sensors and data loggers using a walk by and the software Avelour (Intuitive software that adapts its interface to the connected sensors). It allows secured radio connections (RFID, proprietary protocol) to various sensors and other IJINUS devices, to configure, retrieve, display and export data.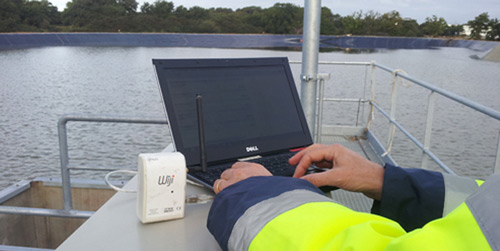 Portable, portable refrigerated automatic water samplers (France only)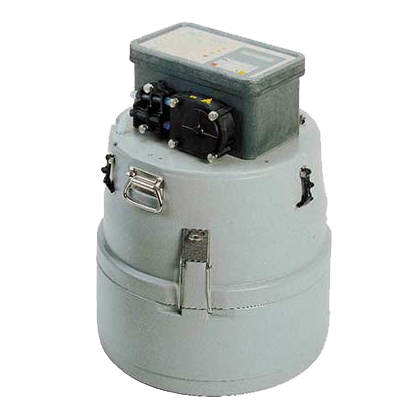 ISCO GLS
Ultra compact
Overall diameter of 41,9 cm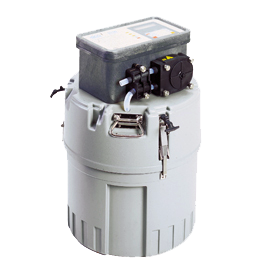 ISCO 3700
Full-size performance
Standard and compact version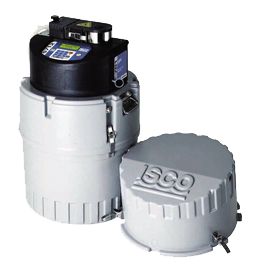 ISCO 6712
Plenty of features
Versatile, Tough, and Reliable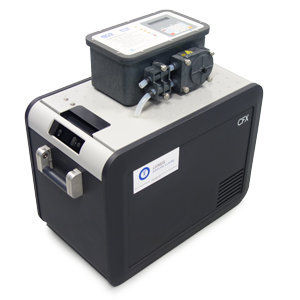 Refrigirated sampler Ijinus-ISCO
easily transportable and high performance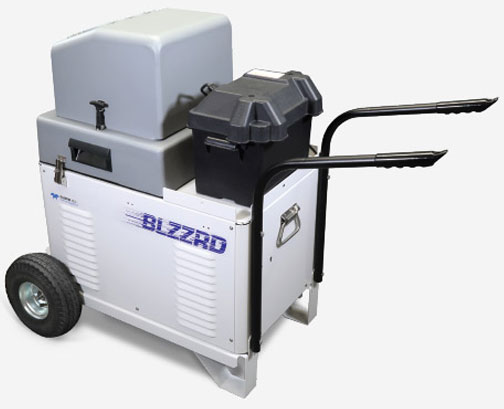 ISCO BLZZRD
off-road water sampler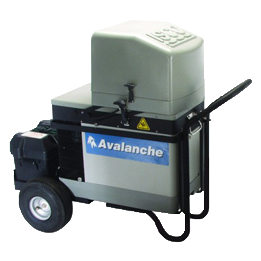 ISCO Avalanche
Transportable refrigerated sampler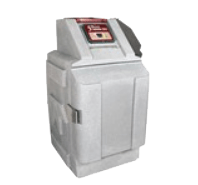 ISCO 5800 Refrigerated Sampler
The 5800 Refrigerated Sampler is Isco's answer to the rigorous demands of water monitoring. With user-friendly controls and workplace-savvy features, the 5800 is the only choice for stationary sampling in both municipal and industrial wastewater applications.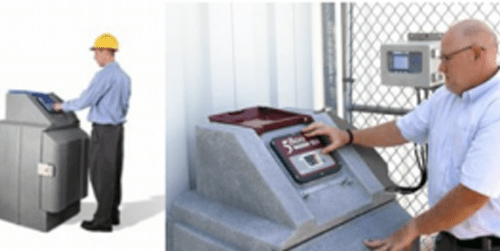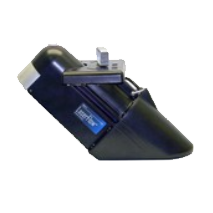 LaserFlow™ Non-contact Velocity Sensor
The LaserFlow™ velocity sensor remotely measures flow in open channels with non-contact Laser Doppler Velocity technology and non-contact Ultrasonic Level technology. The sensor uses advanced technology to measure velocity with a laser beam at single or multiple points below the surface of the wastewater stream.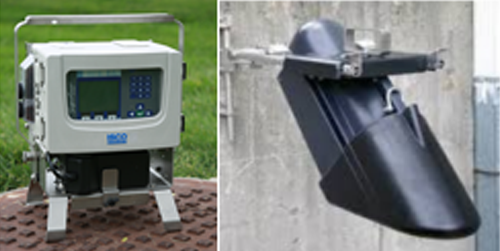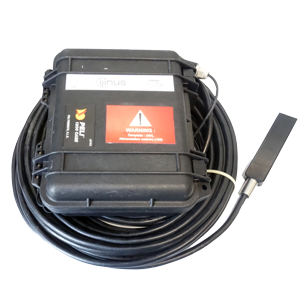 Digital area velocity sensor VLI
Continuous wave Doppler flow meter is ideal for portable flow surveys and permanent installations.Quality and accuracy of the water height measurement and unique performance for a velocity sensor